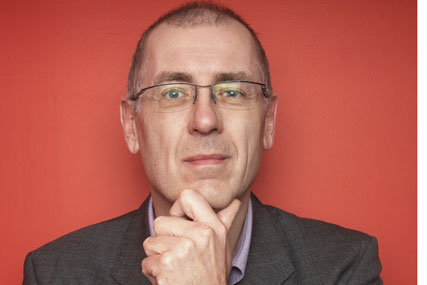 The appointment is Riley's first hire since beating Bauer Media in a final shoot-out for the Midlands assets, in a deal believed to be worth about £30m.

Lloyd was programming and marketing director of Virgin Radio before it was sold to the Times of India Group and rebranded as Absolute last year, and was formerly managing director of talk radio station LBC.

Lloyd was most recently head of regional and local programmes for the BBC in Hull.

Prior to last week's deal, Bauer Media was believed to have gained preferred bidder status for the stations which comprise BRMB, Mercia FM, Beacon FM, Wyvern, Gold Birmingham, Gold Coventry, Gold Wolverhampton and 106FM Heart East Midlands.

However, Bauer and Global were unable to agree a deal, which was key to Global Radio avoiding a full Competition Commission probe for its £375m GCap acquisition last year.

Last August, Global Radio proposed selling the eight stations to appease competition concerns by the Office of Fair Trading over its GCap purchase. Divestment of the assets was deemed a satisfactory course of action to diminish Global Radio's market power, and, in turn avoid a full commission probe.