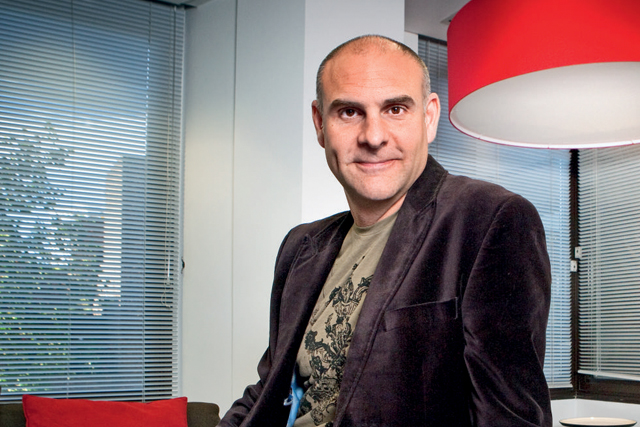 Dodds will spearhead the expansion of the Dutch arm of Swedish-based telecoms firm Tele2 and replaces interim chief executive Ernst-Jan van Rooijen, who will resume his role as chief financial officer.
Dodds said: "I'm a huge fan of challenger brands and the benefits they bring to consumers, often providing game-changing innovation and increased value for money.
"And having spent the last five years at Virgin Media, the opportunity to join Tele2 to lead their challenge in the Dutch market is incredibly exciting".
It was revealed in September that Dodds would be leaving Virgin Media in early 2014 as part of a restructure.
Dodds left the company alongside Jon James, the executive director of broadband, and Graeme Oxby, the executive director of home phone and mobile.
As part of the changes Richard Larcombe, the director of brand and marketing, became the more senior marketer at Virgin Media and reports to Dana Strong, the chief operations officer at Virgin Media.
Dodds became the chief marketing officer of Virgin Media in January 2013, when he replaced Nigel Gilbert, who left to take on a new role within the wider Virgin group.
In December, he told Marketing why he had abolished his own job and explained his CEO aspirations.