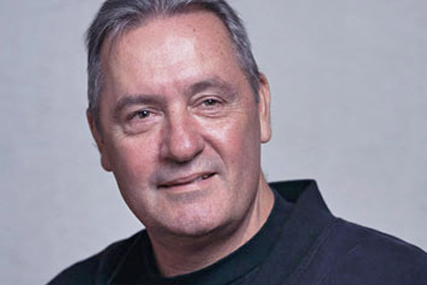 He passed away in his native South Africa on Monday after a long battle with cancer.
Putter, who took over the top creative role at WPP four years ago, had more recently been the Ogilvy & Mather global creative chief, a job he relinquished in November 2008.
Miles Young, the Ogilvy Worldwide chief executive, described Putter as "a tireless fighter for the great truths of our business – great people, great work and insight."
Young said: "Many of the things which are the foundations of Ogilvy were sponsored by Robyn."
Along with Charlotte Beers, then the O&M worldwide boss, Putter was best known for pioneering O&M's Brand Stewards initiative which aimed to leverage the brands of its multinational clients by combining local know-how with a worldwide network resulting in campaigns that addressed local market needs while reinforcing the brand's global identity.
After initially training as an architect, Putter became a pack designer before joining Ogilvy & Mather Rightford in South Africa. He chaired the O&M creative council for five years and was appointed to the worldwide board in 1994.
In March 2006 he stepped in to the WPP job, replacing the flamboyant Neil French who resigned after comments he made about women in the ad industry. He held the job until July 2008 when he handed over to John O'Keeffe, the Bartle Bogle Hegarty executive creative director.
Away from work, Putter was a keen long distance runner, competing in more than 50 marathons, as well as playing hockey, tennis, cricket and golf.
He is survived by his wife, Margarita, his son, Kelly, and his daughter, Victoria.