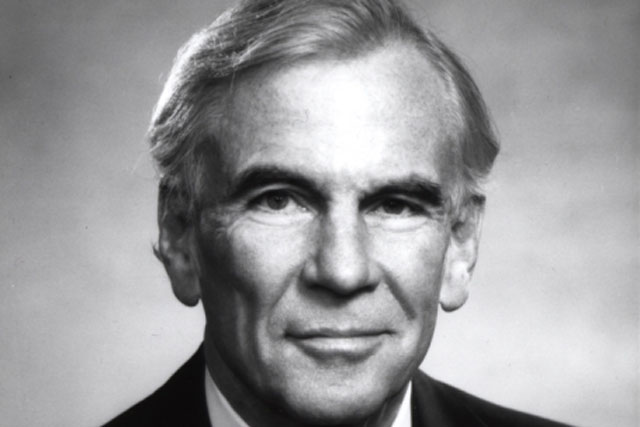 After joining &Y&R in 1951, Ney was the chief executive of the network, which is now part of WPP, and then chairman between 1970 and 1989. He returned to Y&R as its chairman in 1999.
In the 1970s, Ney was responsible for developing the idea of integrated communications, what he called 'The Whole Egg', and buying up companies to form the Young & Rubicam Group.
After Y&R, Ney was appointed the US ambassador to Canada, working to expand the free trade agreement between the US and Canada, to Mexico. He also chaired the board of advisers at Burson-Marsteller.
Martin Sorrell, the chief executive of WPP, said: "Ed understood, probably more than anybody else, both the power of agency brands and, at the same time, the paradoxical need to bring them together.
"Y&R itself, Wunderman, Burson-Marsteller, Cohn & Wolfe, Sudler & Hennesey, Landor, amongst others all exemplify the strength and need for 'The Whole Egg' approach. He understood it all and saw it sooner than most."
Ney is survived by his wife, Patricia Murray Wood, three children from a previous marriage, five grandchildren and two great-grandchildren.