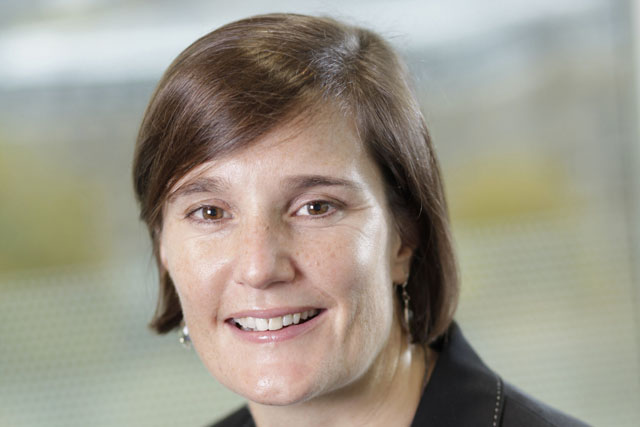 Ashmore, who has been working with marketing consulting OxfordSM since leaving Yell last year, will report to SSE managing director, retail, Will Morris.
She said: "I am looking forward to this opportunity to work with SSE at this stage of its growth within the UK & Ireland energy sector.
"In addition to getting close to customer needs and customer service across the diverse product base, 2013-2014 are exciting years for the company with the sponsorship of the Scottish Hydro and Commonwealth Games 2014."
Morris added: "I am delighted that Jenny is joining SSE at this exciting time. Jenny brings with her a wealth of expertise in marketing and brand management that will add real depth to our already highly capable team."
Ashmore left her post as CMO of Yell in May 2012 just seven months after being poached from Mars, where she was global chief marketing capability officer; she has 20 years' marketing experience, including roles with British Gas, Shell and Procter & Gamble.