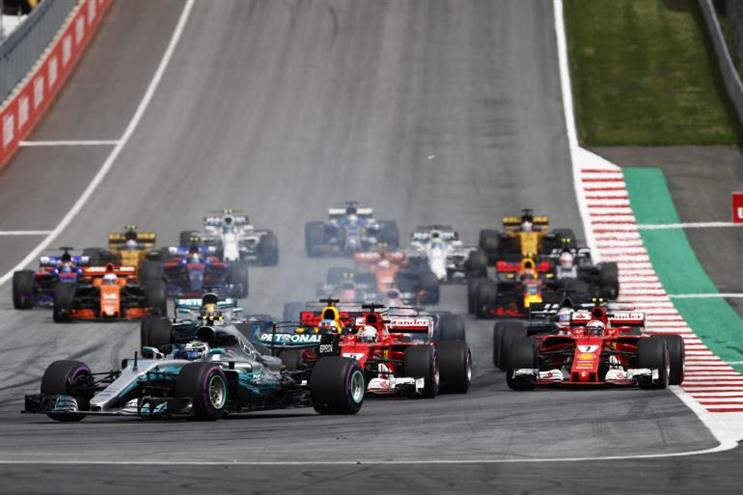 The motor-racing brand has shortlisted four media agencies to pitch for its global media planning and buying business in a process run by Oystercatchers.
The pitch is being run by Ellie Norman, Formula One's head of marketing who joined from sister company Virgin Media earlier this year.
Liberty Global, the owner of Virgin Media, completed the $8bn (£6bn) acquisition of Formula One in January from private equity company CVC Capital Partners. The sale prompted the replacement of chief executive from magnate Bernie Ecclestone to Chase Carey.
Ecclestone, now chairman of the sports brand, would "handle media-buying by himself" when he was in charge of Formula One, according to a person familiar with the business.
The current media review is expected to be completed by the end of the year, in time for the next Formula One championship which begins in Melbourne in March.
Norman, above, confirmed the review and told Campaign: "Since joining Formula One in August this year, as the first ever director of marketing, I have been focused on setting up the function of marketing, recruiting a team and looking at appointing a core agency group to work alongside us as we unleash the greatest racing spectacle on the planet and ultimately grow the sport with existing and new fans across the world.
"Specifically regarding media planning and buying I have been working with Oystercatchers to review the current media landscape and appoint agencies across brand and digital that share our ambition."