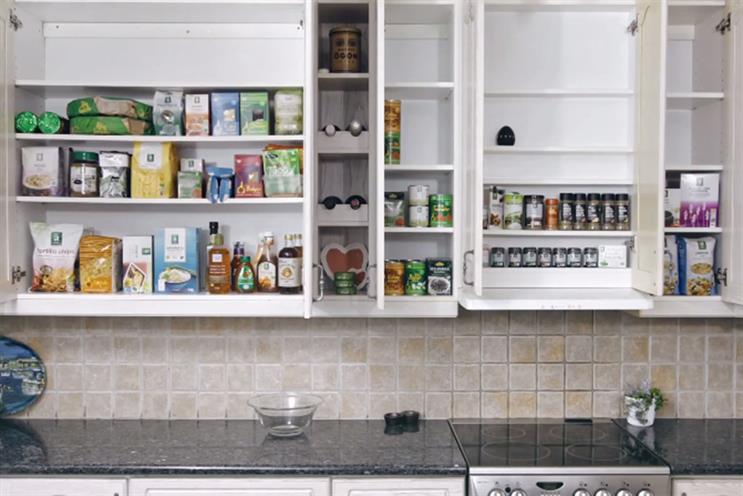 The online ad, which was released on 5 May, introduces the Palmberg family who agree to eat only organic food for two weeks.
Urine samples are taken from the family members at the beginning of the experiment and again at the end, and reveal that after two weeks, almost all traces of pesticides have disappeared from their bodies.
At the end of the spot, Coop pledges to do "everything it can" to support organic farming, although no specifics or firm promises are given.
The campaign was written by Johan Olivero, and art directed by Johan Eghammer and Johanna Hofman-Bank.
The spot was directed by Marcus Svanberg through Acne Film. The tests for campaign were conducted by the Swedish Environmental Research Institute (IVL).