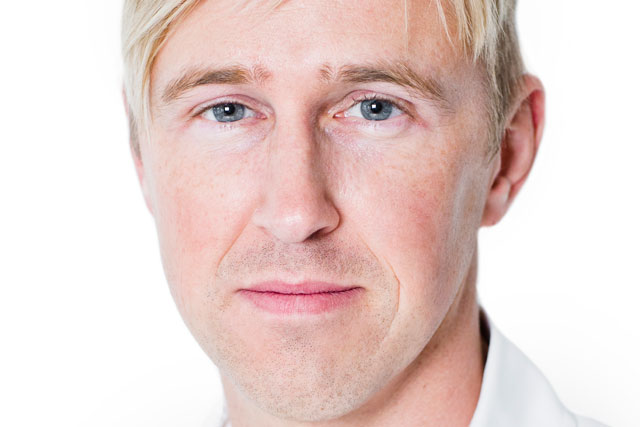 Fortune Cookie was founded in 1997 by Cooke, who is currently chair of the British Interactive Media Association. It has offices in Poland, the Netherlands, the US and Australia.
It employs more than 190 people and clients include Canon, Aegon, NetJets, BP and Legal & General.
Fortune Cookie's revenues for the year ended 31 August 2011 were approximately £9.4m, with gross assets of around £2.8m, and it was ranked by investment bank GP Bullhound as one of the fastest-growing digital media companies in the UK.
The deal expands Possible's UK and European footprint, adding to established agencies in Russia, Hungary, Romania and Serbia by supplying a major new office in Poland.
Cooke said: "Possible Worldwide is a global agency who knows that creating remarkable digital experiences for brands begins with amazing people.
"At the core of developing great solutions for clients is cultivating an atmosphere around brilliant people – a philosophy we share, and we are quite proud to now call ourselves Possible Worldwide."