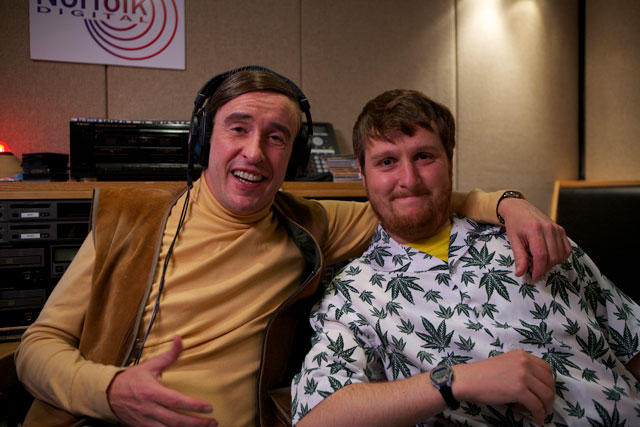 The shorts first aired exclusively on the Foster's Funny website two years ago and coincided with the brand's rising focus on comedy.
Mid Morning Matters With Alan Partridge, written and produced by a team that includes Armando Iannucci and Steve Coogan and starring Coogan, led to a Partridge-fronted series that was broadcast on Sky Atlantic earlier this year.
Foster's Funny also resurrected The Fast Show and Vic and Bob, with a series of original sketches that featured new characters.
However, the Heineken-owned brand is thought to have ditched the Foster's Funny activity as part of a shift towards TV advertising.
Foster's has sponsored comedy programmes, including Peep Show and 8 Out Of 10 Cats, on Channel 4 since 2010.
A spokesman for Heineken, which owns the Foster's brand, said: "Foster's will continue to put comedy at the heart of its marketing strategy in 2013 to benefit from the rich consumer engagement and brand differentiation it provides."
Follow @Jezzalee