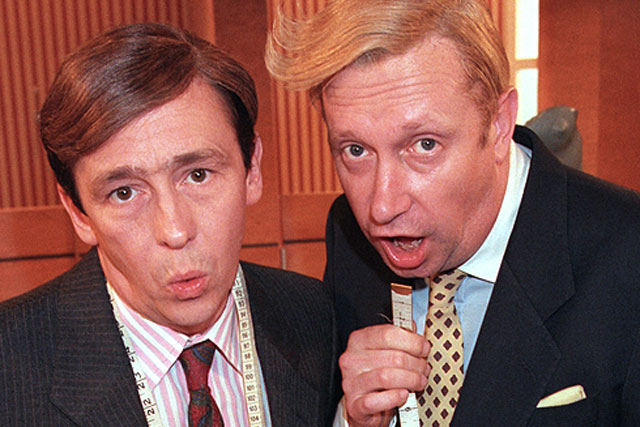 A new series, the first since 'The Fast Show' ended in 2000, will be broadcast online on the Foster's comedy content website, Fostersfunny.co.uk, from 14 November.
The new series has been approved by 'The Fast Show' creators, Paul Whitehouse and Charlie Higson, who said: "We are delighted to bring back 'The Fast Show' not only for our old fans, but also, we hope, for a whole generation of new ones."
This follows the lager brand's revival of classic 1990s comedy character Alan Partridge, played by Steve Coogan. The 12 mini-episode series commissioned by Foster's last year was viewed online more than three million times.
The latest revival forms part of the brand's wider comedy-themed marketing strategy, including its ongoing 'Good Call' TV ads, by Adam & Eve. Foster's also sponsored the Edinburgh Comedy Awards and the British Comedy Awards.