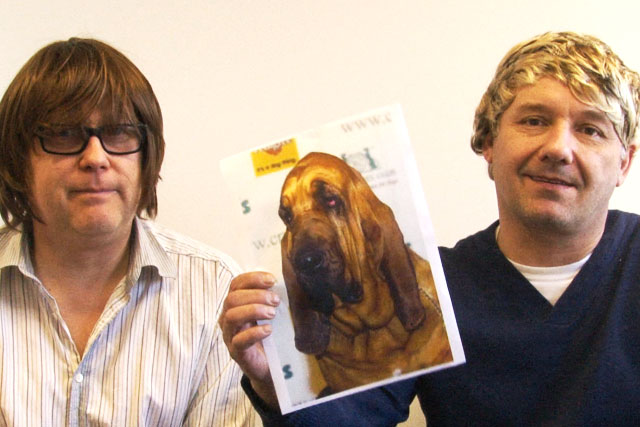 The Heineken-UK-owned brand will air 'Vic and Bob's Afternoon Delights' from 4 July on its Foster's Funny website under a deal brokered by Naked Communications, which was appointed last year to manage and develop the brand's comedy platform.
The series will run until 29 July and will include original sketches and a new group of characters in each episode.
Gayle Harrison, Foster's marketing manager, said: "The new partnership will enhance Foster's reputation as a facilitator of top comedy and we know our core brand audience will enjoy seeing Vic and Bob unearth more precious 'comedy gold' moments."
Last year Foster's Funny premiered Alan Partridge's 'Mid Morning Matters,' which won the Digitally-led marketing category at the 2011 Marketing Society Awards for Excellence, held earlier this week.
Foster's sponsorship portfolio includes the Foster's Edinburgh Comedy Awards, the 2011 British Comedy Awards and over 100 hours of Original Comedy programming on Channel 4.
The lager brand also recently announced plans to sponsor 'Foster's Comedy Live', a series of live stand-up shows in Highlight comedy club venues across the country and 'Foster's Funny Live,' a new programme of stand-up comedy in pubs and clubs that will run throughout the UK until October.