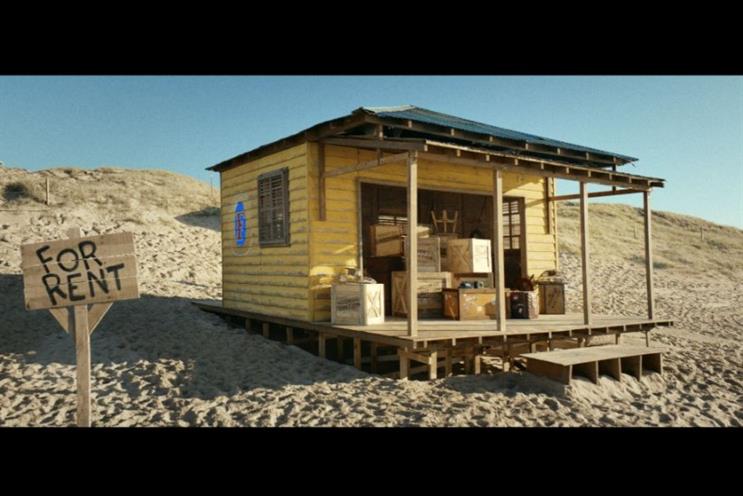 The final spot from its 'good call' campaign, which has run since 2009, will air tonight on Channel 4 before Alan Carr: Chatty Man.
The 40 second ad will show characters Brad and Dan leaving to marry their respective fiances, Dawn and Matilda. They are seen leaving "before the phone bill arrives".
Fosters claimed the campaign had been "hugely successful" for the brand, driving 70% sales growth between 2010-2013. It claimed it had delivered the "highest estimated revenue return" of any beer campaign, returning £32 in revenue for every £1 spent.
"Brad and Dan have been hugely successful for Foster's since they first appeared on our screens in 2009," said Ifemoa Dozie, Heineken brand director.
"And whilst we're sad to wave 'hooroo' to them for now, we're excited for the next adventure for the Foster's brand. We wish the two mates all the best in married life."
Fosters will host a month long charity Ebay auction of the duos items from Monday, including the 'paddle of rebuke'. The auction will be introduced in a 20 second video. A physical sale will take place at Udderbelly festival on the South Bank in London.
Brad and Dan - our picks
---
Recommended