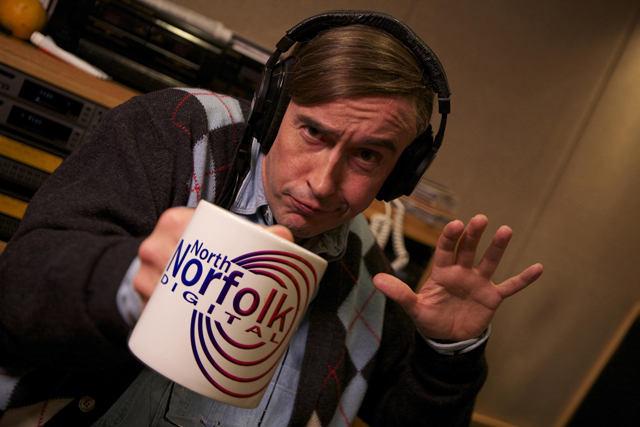 The brewer has confirmed that Baby Cow productions have been commissioned to produce a second series of the Foster's internet series, featuring Steve Coogan's hapless broadcaster character.
The new series will return exclusively this summer to www.fostersfunny.co.uk. It follows collaborations with Vic and Bob's Afternoon Delights and the Fast Show.
Foster's brand director Gayle Harrison said the series "resonated exceptionally well with our target audience".
"The first series of Mid Morning Matters was a huge success, attracting over 3m hits and universal acclaim," she added.
Foster's is a major sponsor of comedy in the UK with a sponsorship portfolio that includes the Foster's Edinburgh Comedy Awards, the British Comedy Awards and Original Comedy programming on Channel 4.