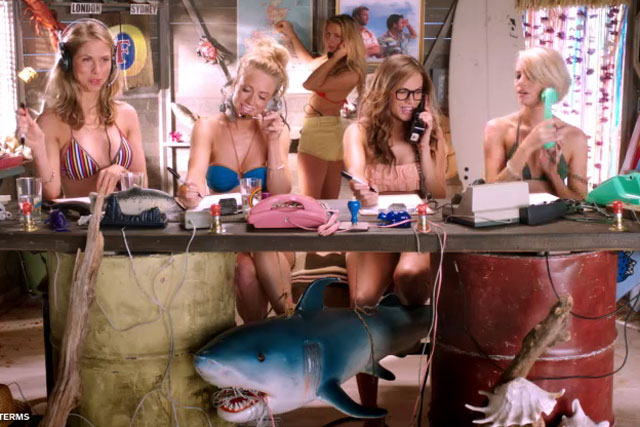 The 'Good Call Centre' by Adam & Eve, is hosted on a dedicated website and introduced with a short video.
It allows people to submit a mate's problem to Brad and Dan by picking from a series of choices helping to define their dilemma and adding their friend's name.
The girls then deliver the file to Brad and Dan and the duo deliver a counselling session, addressing the friend by name.
Users can share a link to the video via their Facebook account or by copying and pasting a URL.
Adam & Eve has also created a short ad to drive people to the website.