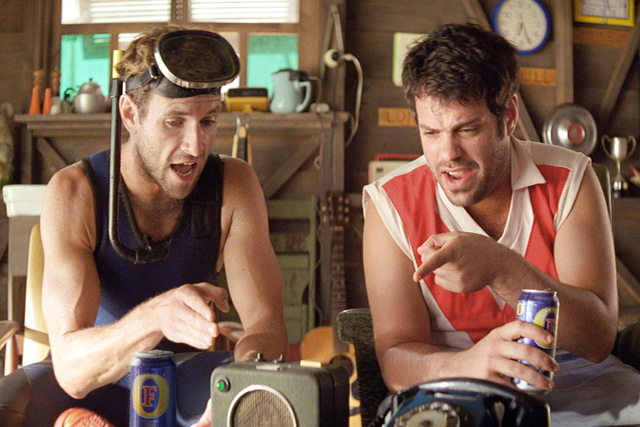 The brand has appointed digital agency Lean Mean Fighting Machine to handle its online strategy and implementation over the next year.
Its current digital activity centres on Australian duo Brad and Dan, who appear in the brand's 'Good call' TV ads.
The characters have more than 20,000 Facebook fans and feature on Foster's Twitter feed.
The plan to refresh its digital strategy comes as Heineken hikes its overall marketing budget by 17%. Its recent marketing activity for Foster's has focused on strengthening the brand's links with comedy. This includes its backing of Channel 4's 'original comedy' programming and sponsorship of the Edinburgh Comedy Awards.
Late last year, Foster's expanded this strategy by reviving popular comedy character Alan Partridge, played by Steve Coogan, in a 12-part online series that ran exclusively on the Fostersfunny.co.uk site.
Previous digital work from Foster's includes an 'Ozometer' Twitter app, to identify 'easy-going' users, cities and celebrities that reflect the Aussie 'no worries' attitude to life.
Foster's was launched in the UK in 1996 before being acquired by Heineken in 2008.
Its ad campaigns have often focused on the brand's Australian heritage, using straplines such as 'Think Australian, drink Australian' and 'Get some Australian in you', both created by M&C Saatchi.
Lean Mean Fighting Machine was awarded the business without a pitch, having previously worked with Heineken to overhaul the digital strategy for its Strongbow cider brand last year.
Strongbow hired the agency to broaden its appeal to a younger demographic. It strengthened its link with festivals and also launched 'The most refreshing pint' app for the brand.