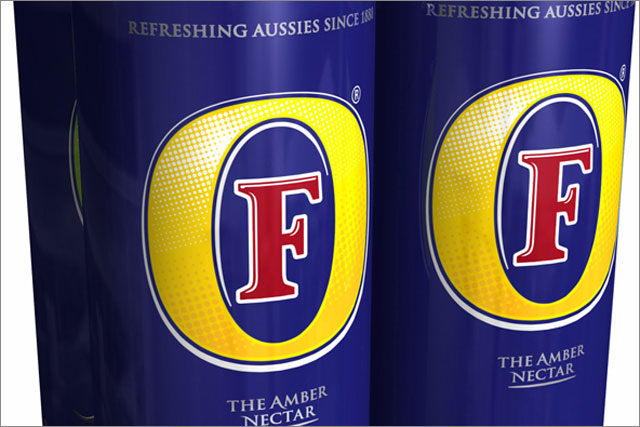 SABMiller, the world's second-biggest brewer by volume, made an unsolicited, nonbinding and conditional proposal of A$4.90 a share in cash to acquire Foster's.
Ina statement Fosters said: "The board of Foster's believes that the proposal significantly undervalues the company in the context of a change of control and, as such, it does not intend to take any further action in relation to it."
But Graham Mackay, SABMiller chief executive, said: "We continue to believe that the proposal price is attractive and offers good value to Foster's shareholders."
He said SABMiller would seek out putting together an "agreed proposal to Foster's shareholders".
SABMiller's brands include Peroni and Grolsch. Its headquarters are based in London, where the Foster's brand is distributed and marketed by Heineken UK.
The change in ownership of the parent company should not affect this arrangement.