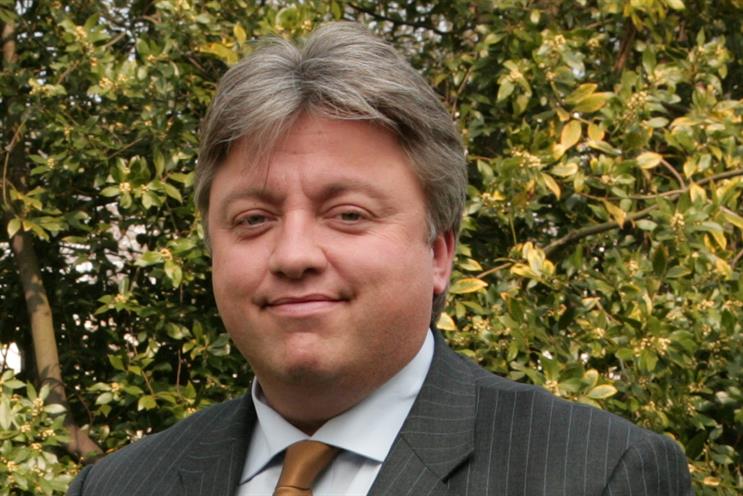 Lace, who founded Beta with Robert Campbell three years ago, is leaving to join the English National Opera as its director of brand and marketing, initially on a consultancy basis.
Campbell, a founder of Rainey Kelly Campbell Roalfe/Y&R, described the move as "a managed transition". According to Companies House, Lace resigned as a director of the agency's parent company, Campbell Lace Beta, in March. His shareholding was subsequently acquired by Campbell.
Lace said: "I have had a love of opera and the ENO for a very long time, and so when I was offered the chance to be more involved, it was something I had to think about very carefully.
"The agency deserves a dedicated leadership team, so this is the right decision for everyone." Lace has previously spent spells in senior management positions at Grey London and Lowe London, both of which he left unexpectedly.
He was also the managing director of the bathroom media specialist Admedia.