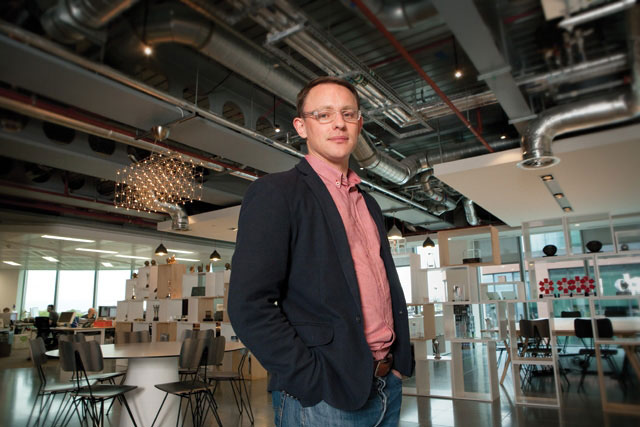 Cridge was due to return to the business this July, having worked for the Green Party during his time off from the company. It is unknown whether he has a job to go to or whether he will be replaced.
Cridge founded Glue in 1999 and worked as chief executive of the business, before taking moving to the role of global managing director in May 2010. The digital agency was bought by Aegis Group in 2005 for £14.7m and was rebranded under the Isobar network in 2010.
Last year, Cridge was inducted into Brand Republic's inaugural 'Hall of Fame' after being voted for by industry peers and rivals as a leader who has made an outstanding contribution to advertising, marketing and communications over the past decade.
In Cridge's last profile as leader of Glue Isobar, Jason Goodman, chief executive and founder of rival Albion, admitted his worry was the industry "would lose him", believing the 39-year-old was "far too young to be put out to pasture just yet in a global network role".
Cridge's exit has not yet been confirmed by Aegis.
Follow Sarah Shearman on Twitter @Shearmans