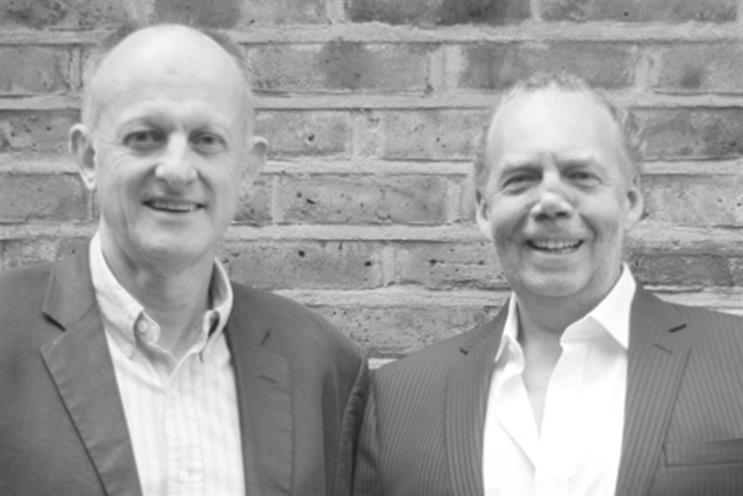 Mi-Soul is a soul music platform, which has been broadcasting for three years through its website www.mi-soul.com and mobile phone apps from a studio based in the Stephen Lawrence Trust building.
The founders of Mi-Soul are Gordon Mac and Martin Strivens, both helped launch Kiss FM brand.
Mac lays claim to be the first person to launch a pirate radio station which subsequently became legal.
Strivens is a chartered accountant who met Mac back in 1989 when they raised funds in excess of £2m required to launch and take Kiss FM to profitability.
Since 27 June, Mi-Soul has been available on DAB, with a team of more than 60 DJs presenting a wide range of "soulful" music live 24 hours per day, to a core audience aged 30-55.
DJs include established names such as Ronnie Herel (BBC), George Kay (Choice) and Paul Trouble Anderson, with up and coming stars such as Melvo Baptiste, as well as heavy weights including Greg Edwards and Jazzie B (Soul2Soul).
Mac, managing director of Mi-Soul, said: "This is the most exciting development in our evolution. We have worked extremely hard for many years to prepare for this moment, and since finally being granted a license by Ofcom, we are looking forward to introducing our music and stellar roster of DJs to a much wider audience.
"While the media landscape has changed enormously since we launched Kiss FM in 1990. The lack of choice in mainstream radio is surprisingly similar to then, as much of commercial radio has migrated to the bland middle ground.
"There is a significant audience aged 30 years plus who listened to soulful music in their youth on Kiss FM/Choice and now have nowhere to go."