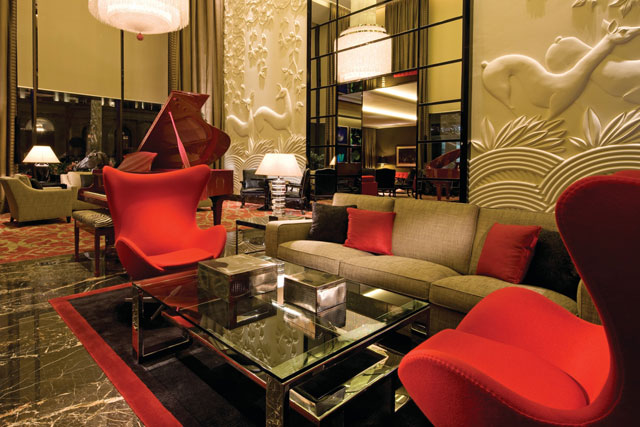 The luxury hotel group is using AAR as the intermediary in the process, which is being co-ordinated from Four Seasons hubs in Toronto, Singapore and Geneva.
Four Seasons, which operates 86 hotels in 35 countries, including two in London, could appoint separate agencies to handle each account or a single advertising holding company.
The appointed agency or agencies will be responsible for handling the chain's global advertising, working across its global brand, local marketing, CRM, creative design and media.
Four Seasons does not currently have a retained global agency. In the past, it has used a variety of local agencies including Mainspring in Australia and Mullen in the US.
In addition to global advertising activity, the ad account is expected to include tactical work for local hotels and support for new projects, of which Four Seasons has more than 50 in development.
Four Seasons is also keen to appoint a CRM specialist to explore ways in which it can increase spend levels and loyalty among customers.
Media agency sources estimated that Four Seasons' above-the-line global media spend is around £20 million.
The hotel group was established in 1960 and targets both business and leisure travellers.