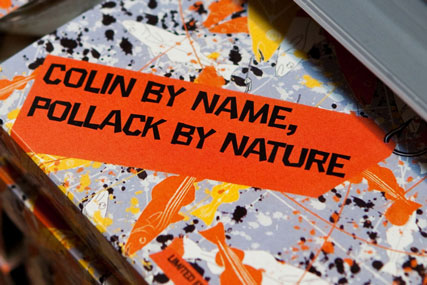 Launched in 2009, the PR Lions recognise the growing role public relations is playing within the communications mix. A Cannes spokesperson said the awards aim to "honour the creative use of reputation management by the building of preservation and trust and understanding between individuals, businesses or organisations".

Exposure, Fleishman-Hillard, Havas Sports and Entertainment/Cake Media and Weber Shandwick were individually recognised for their PR work for Umbro, World Hepatitis Alliance, Sainsbury's and GSK, respectively.

TBWA\Chiat\Day in the US was awarded the PR Grand Prix for its work with energy drink Gatorade. It completed a good night for the American agency, which also walked away with the Grand Prix for Promo and Activation tonight for the same client.

Having four UK winners is an improvement on 2009, when only Resonate London and Weber Shandwick were awarded what was then a generic PR Lions Award.

However, with the UK submitting 59 entries this year, the second highest of any country, the lack of a top accolade must be viewed as a disappointment.

In total, 11 Gold Lions were handed out in the PR category, shared among agencies in Germany (three), Italy (two), Sweden (two), US (two), Belgium (one) and Finland (one).

By way of comparison, Germany submitted 32 entries, Sweden 52, and Italy and Belgium snatched Gold from just seven entries each.

The US was the most active in the PR category, after nearly doubling its number of submissions year on year from 46 to 82.

The category experienced a 32% increase in the number of entries this year to total 571 from 51 countries.

The new category was chaired by Paul Taaffe, the chairman and chief executive of Hill & Knowlton. Also on the panel were UK judges Michael Frohlich, managing director of Resonate, Bell Pottinger, and Colin Byrne, chief executive of Weber Shandwick.