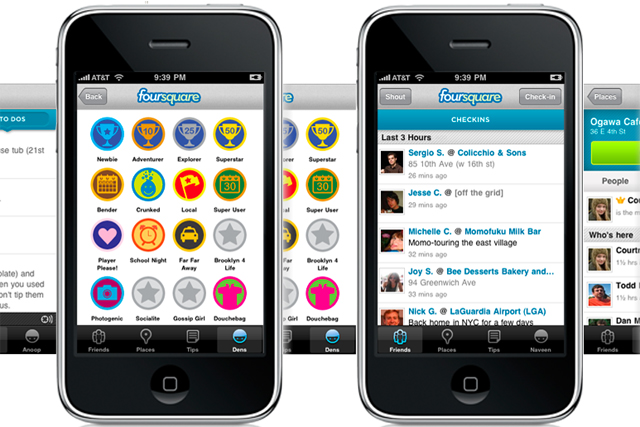 The New York-based social networking company, which launched in 2009, was a pioneer in location-based "checking-in" to receive rewards and deals.
The new "Foursquare for Business" pages have separate guidance for brands and venue owners, including a detailed "walk-through" guide for businesses about how they can "claim" check-in venues.
The new pages explain how venue owners can effectively run and track campaigns on its merchant platform. It teaches brands how to create pages and utilise its badges-rewards system to drive consumer engagement.
Foursquare also includes links to, and examples of, brands' pages, such as Louis Vuitton, Red Bull and Havaianas, which are already using the business service.
In August 2010, Facebook launched Places, its own geolocation tool for users to "check-in" at locations. It is widely dubbed "the Foursquare killer".