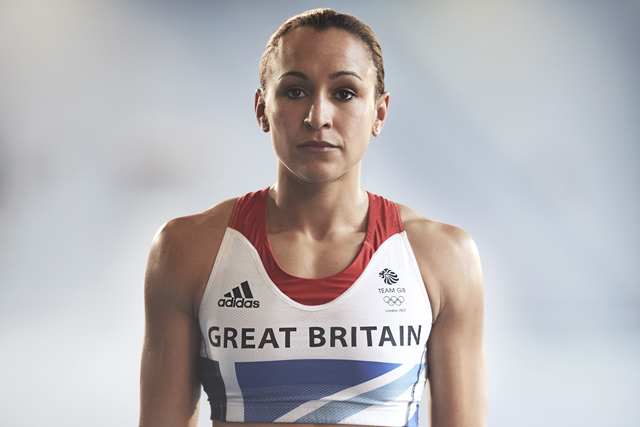 A growing number of women in their 30s, brought up with the philosophy that they could "have it all", don't want any of it – unless it is on their own terms.
Fourth-Wave Feminism, the label given to this band of young, media-savvy women, is a media construct, but represents a loudening consumer voice. For example, it was a social-media campaign by Women, Action & The Media and the Everyday Sexism Project that, in just seven days, led Facebook to change its policies on content endorsing rape and domestic violence.
While the online harassment issue galvanised campaigners, this is not the only face of Fourth-Wave Feminism. When website Mumsnet surveyed 2000 of its 4m users this year, 59% identified themselves as feminists.
Nearly three-quarters of those surveyed said they valued the fact that Mumsnet is dominated by women, with the site being just one example of how the web has helped carve out a supportive, inclusive space for them.
Brands are already riding this wave of inclusiveness. From formula-milk brand SMA, which has an ad campaign featuring mothers in various states of disarray with the line "You're doing great", to Dove focusing on strength as opposed to beauty, perfection is viewed as boring.
When Procter & Gamble signed up athlete Jessica Ennis-Hill as the face of its Olay brand, it understood the value of women's bodies is more than the way they look: it's the amazing things they can do.