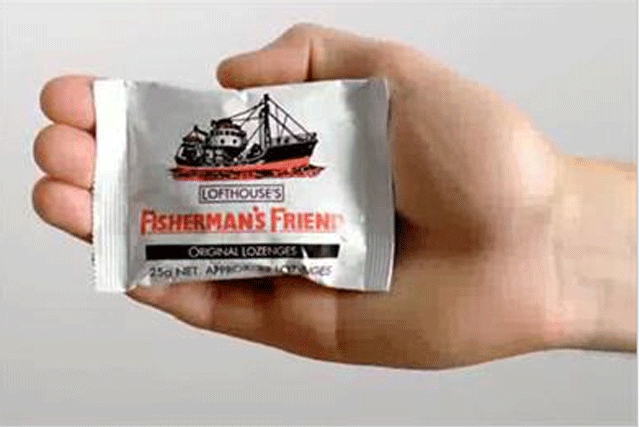 The new agency will be based in Fox Kalomaski's offices in London's Fitzrovia, which will house the agency's 35-strong staff.
The merged agency will be run by the agencies' current management teams, who will take an equal share in the new entity.
They include Peter Crossing, who becomes executive creative director, Gary Jacobs, who becomes chief executive officer, and Stephen Fox, who becomes managing director.
Fox Kalomaski Crossing's combined client list includes Marks & Spencer, Virgin Media, Procter & Gamble, Papa Johns, Moët et Chandon and Fisherman's Friend.
The two agencies have already worked together for a number of years and decided to formalise the union to consolidate their combined expertise in advertising, direct marketing, digital and social media, media planning and buying, research, experiential and field marketing, promotions, public relations and production.
Crossing said: "We had been working together behind the scenes for some time, filling the gaps in each other's knowledge for the benefit of some of our respective clients. Formalising the arrangement has given the collective team a real edge and will propel the newly created group forward into the next 10 years of growth."
Follow Sara Kimberley on Twitter @SaraKimberley