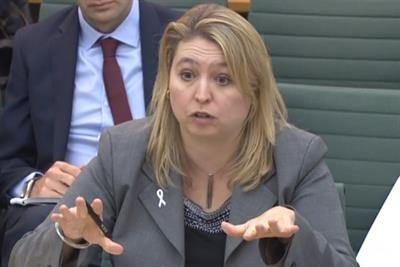 A decision was expected today on whether Bradley would wave through the £11.7bn deal for Rupert Murdoch's Fox to buy the 61% of Sky it does not own.
However, Bradley told the House of Commons this afternoon that there were "clear grounds" to refer the deal to the Competition and Markets Authority because of the Murdoch family's ability to influence the UK news agenda.
She said she was "minded to" refer the decision – a phrase she is required to use by legislation.
Ms Bradley will make a further decision on 14 July.
In a statment, 21st Century Fox said it was pleased" that Bradley referred the decision to the CMA in respect of media plurality grounds rather than its commitment to broadcasting standards.
However, Fox said it was disappointed that Bradley "does not accept Ofcom's recommendation stated in its report that '….the proposed undertakings offered by Fox to maintain the editorial independence of Sky News mitigate the media plurality concerns.'"