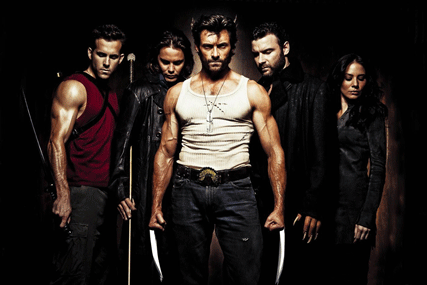 Fox's takeover on April 25 will coincide with the launch of its latest film, Wolverine. The homepage takeover will run across the UK, France, Italy, Germany, Spain, Netherlands, Sweden, Australia, Russia, Ireland and Brazil.

It is the second time this year Fox has run an auto-roll ad for one of its movies on YouTube. In January, it used the video-sharing site to promote The Day the Earth Stood Still, which ran across 10 countries.

In addition to the homepage takeover, Fox and Google will conduct joint research, carried out by Metrix Lab, into the effectiveness of the homepage ads in raising brand awareness. It will look into users creating intent to see the movie, generating traffic to the movie's website and whether the ad creates a positive buzz around the film.

Utilising Google's search capabilities, the research will also look at user intent to search for Wolverine and whether users want to discuss, pass on or share information about the film.