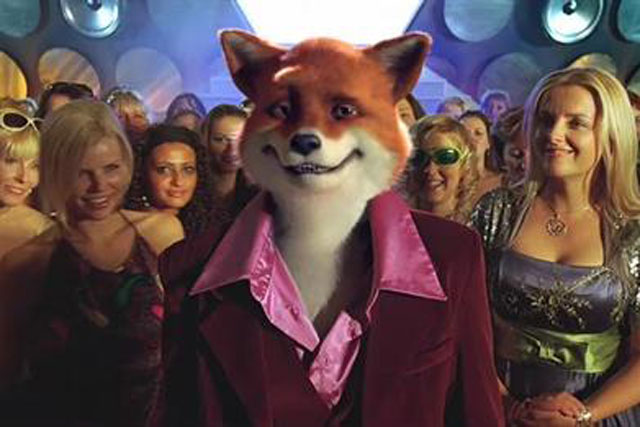 The account will be led by Engine's direct digital agency Partners Andrews Aldridge.
Foxy Bingo's main advertising account is held by The Biscuit Agency. This month, Bwin.Party Digital Entertainment appointed UM London to its £8 million media planning and buying business. The appointment followed a competitive pitch and the incumbent was Concord.
Polly Jones, a managing partner at PAA, said: "We're firm believers in connected, and sometimes provocative, ideas to lever success and we're bringing our expertise in this to bear on Foxy Bingo's current digital experience to boost its popularity even further."
Following its appointment, UM London negotiated the renewal of Foxy Bingo's sponsorship of 'The Jeremy Kyle Show' on ITV. The brand has sponsored the show since 2008.