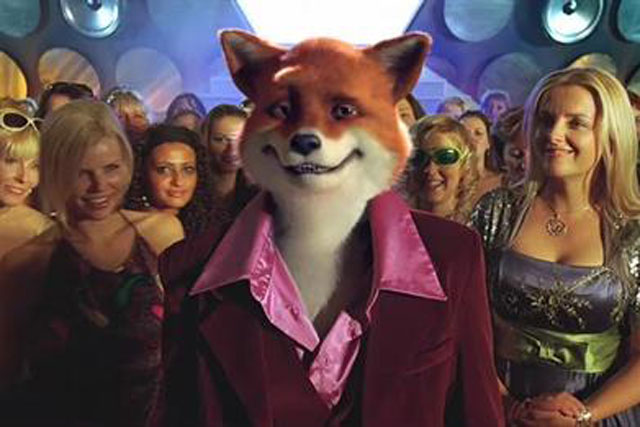 The appointment follows a competitive pitch and the business moves from the independent media agency Concord.
The move does not affect Foxy Bingo's creative shop The Biscuit Agency.
UM London has already started working for the brands, and has negotiated the renewal of Foxy Bingo's sponsorship of 'The Jeremy Kyle Show' on ITV. The brand has sponsored the show since 2008.
The 'The Jeremy Kyle Show' sponsorship will include more than 1,000 episodes across 12 months, including all new shows, repeats and the US version.
Ben Reilly, an account director at UM London, said: "These are great brands to work with and we're looking forward to seeing the impact that our insight, planning expertise and buying strength will have on the business."
Bwin.Party Digital Entertainment claims to have been the first company to widen the visibility of online bingo games through the use of TV advertising and the first to introduce free credit to drive people to begin playing the game.