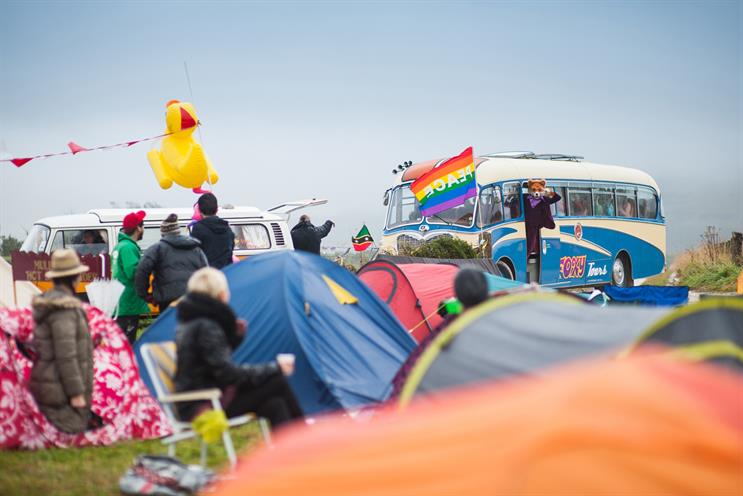 The brand has approached agencies directly to invite them to submit credentials. The account is handled by The Biscuit Agency.
In January, Foxy Bingo launched a multimillion-pound campaign that focused on its fans rather than the brand mascot, a fox dressed in a purple suit. The mascot, called Foxy, is portrayed as a local hero travelling from the seaside to the Glastonbury Festival and picking up "fans" on his "prize bus".
The campaign featured an altered version of the disco classic You Sexy Thing by Hot Chocolate and promoted the "Foxy's Prize Bus" game, which is supported by community events and local activities throughout 2013.
A previous ad saw Foxy "going naked" by stripping off his suit and baring all in the sea to promote the brand's free games.
Foxy Bingo is also a sponsor of the Rugby Football League.