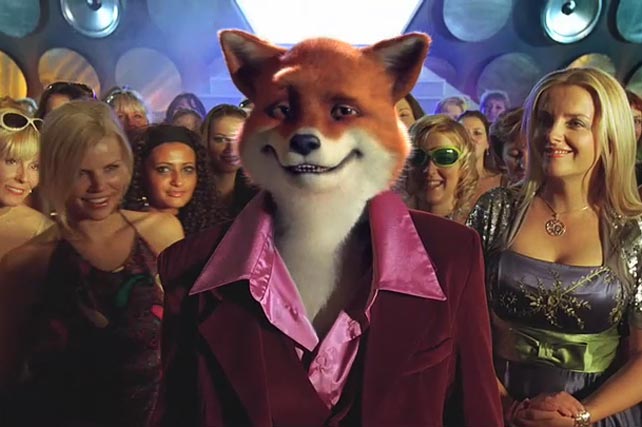 Last night at the Arqiva Commercial Radio Awards, David Jensen picked up the Lifetime Achievement Award in honour of his more than 40 years in the industry, including stints at Radio Luxembourg, Radio 1 and Capital FM.
Foxy Bingo will sponsor Jensen's show on the national Smooth station between 1pm and 4pm from next Monday (11 July), as well as Real Radio's evening show with David Heane, between 8pm and midnight.
As part of the deal, and following the changes to the product-placement rules, Foxy Bingo's mascot, Foxy, will voice promos and sponsored links during Jensen's show and an airtime campaign will encourage listeners to visit the Foxy Bingo site.
The voice of Foxy will also be used to promote daily on-air games for listeners and to announce the winner, and Smooth listeners will have the chance to play for £250 in a free game, in daily bingo games in a special section of Foxy's site.
Noel Rowse, managing director of Foxy Bingo, said: "This is a very exciting collaboration for us as it sees Foxy reaching out to a new audience with our bingo offering.
"Foxy himself is the king of smooth, so it seemed ideal to partner with Smooth Radio. Working with radio legend David Jensen is bound to appeal to Foxy's audience and we can't wait to hear Foxy on air."
The 13-week partnership is worth a six-figure sum and was brokered by specialist radio agency RadioWorks.
Stan Park, chairman of RadioWorks, said: "The relaxation of the Ofcom regulations has enabled our team here to come up with a really innovative idea for Cashcade and its Foxy brand."