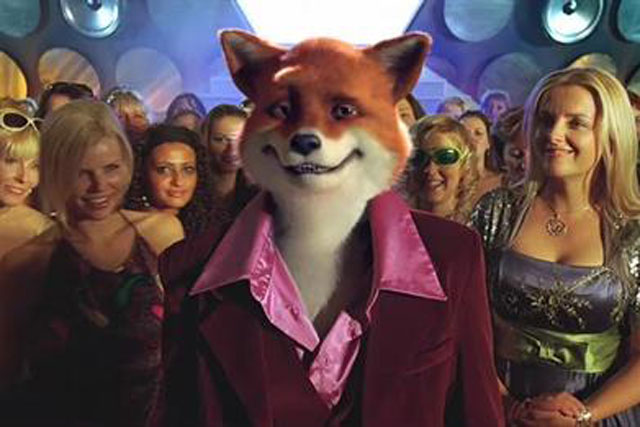 In addition to being the headline sponsor of Jensen's drive-time show between 4pm and 7pm and the subsequent '70s at 7' hour, Jensen will also voice a number of promos and sponsored links.
The deal follows a similar arrangement last year, when Foxy Bingo sponsored Jensen's then afternoon show and Heane's evening show, for a 13-week run.
Jensen and the 'Foxy' character will voice ad-funded content on Smooth Radio, giving information on games and winners, as well as a two-minute solus ad break every Friday to encourage listeners to sign up to Foxy Bingo.
On Real Radio, Foxy Bingo will sponsor Hearne's show between 8pm and 10pm.
The deal, which was negotiated by radio specialist RadioWorks, also includes digital and on-air ad campaigns aimed at encouraging Smooth and Real listeners to go to Foxy Bingo's website and register to play.
Mark Segal, finance and marketing director of Foxy Bingo, said: "This campaign was a real success for Foxy Bingo in 2011 and we are looking to add new, exciting promotions for the summer.
"We are also looking forward to seeing Foxy's relationship grow with David Jensen!"
Follow Maisie McCabe on Twitter @MaisieMcCabe