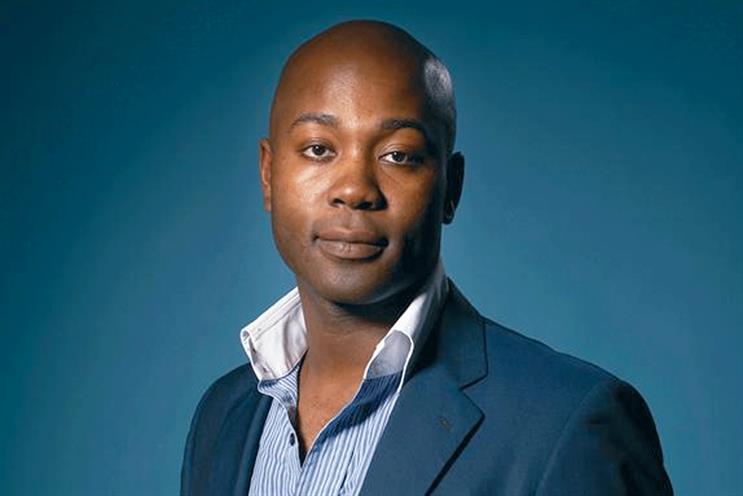 Paul Frampton, CEO, Havas Media
In this week's Close Up (Campaign, p17) Magnus Djaba expressed he was "depressed" with the quality of media planning.
Personally, I was depressed with his overall narrative. It's one I believe most progressive agency groups have moved beyond.
Media agencies can fairly be accused of being too channel-centric, but equally, creative shops can be accused of being too TV focused and not "leaning in" to digital.
These generalisations are unhelpful and there are more exceptions every day.
Media agencies have adapted fast. With content (and data too) they stepped in to a "gap" because of client demand. Content is far superior with creative involvement but distribution and measurement also underpin success.
Media agencies excel in targeting and measuring effectiveness; creative agencies excel in storytelling. Ideas come from anywhere. In an increasingly mobile first landscape, medium and message are intertwined.
Real-time insight from how people engage (or don't) must inform optimisation of the message as well as the targeting. If not, we will all lose.
Magnus is spot on about "conductors"; for me though these conductors are agency group leaders. They must better understand all the instruments in their "orchestra" and encourage everyone to "play" together.

Andrew Stephens, co-founder, Goodstuff


As someone who learnt the media business at Saatchi & Saatchi (when they had a media department) and now leading a creative led media agency I feel qualified to respond to Magnus's perspective on creativity in media agencies.

Put very simply, I couldn't agree more with him. Virtually every week I hear the same complaint from other creative agency heads and their clients ,saying their media agencies are not helping find ways to deliver big ideas and at worst, are being obstructive to protect their media owner share deals/audit positions.

That is not to say media agencies aren't capable of creativity – they are, and every now and again it happens with aplomb. But by and large they are the new business veneer over what are slick trading operations pumping out more profit than creative agencies.

And while that's the case media agencies quite rightly won't change their business model so if Magnus wants "Nothing Is Impossible" to apply to his clients media planning he'll have to find a way himself.