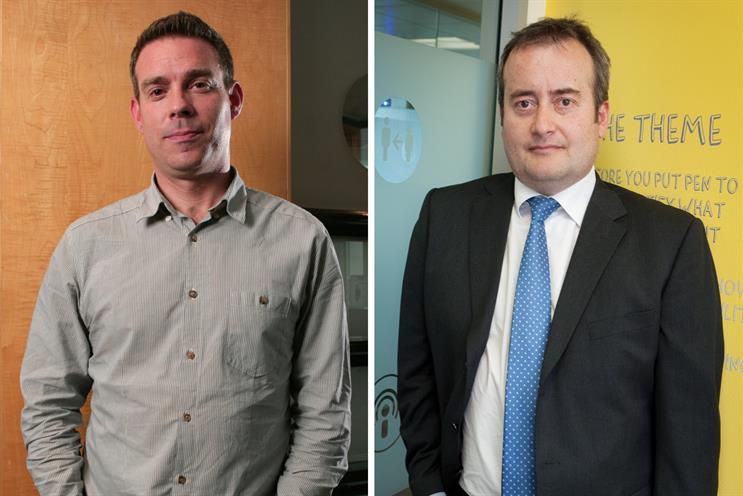 The move signals the end of an era for Arena, with its last remaining founder, Steve Booth, relinquishing day-to-day control, although he is expected to be retained in a consultancy capacity.
Questions remain about the future of Havas Media's leader, Marc Mendoza, who has worked at the agency for more than 26 years, having joined from the media division of WCRS in 1986.
It is understood that Mendoza is in ongoing talks with Havas about a possible chairman or consultancy role, although this has not been confirmed by either party.
In their new roles, Frampton and Avery will both report to Mark Craze, who remains the UK chief executive of Havas Media Group.
Frampton has worked at the agency since 1997, joining as a planner before becoming an early digital leader at its Media Contacts division. He has been the managing director since March 2009.
Avery has been with Arena since 1997, when it was the independent shop Booth Lockett Makin. He became the chief investment officer in 2011 and was promoted to managing director in 2012.
A Havas Media spokeswoman would not confirm the appointments and declined to comment on the situation of Mendoza and Booth.
The moves follow a reorganisation of Havas Media Group, which became the umbrella name for Havas' media arm after a rebrand at the start of 2013. The group is led by the global managing director, Dominique Delport.