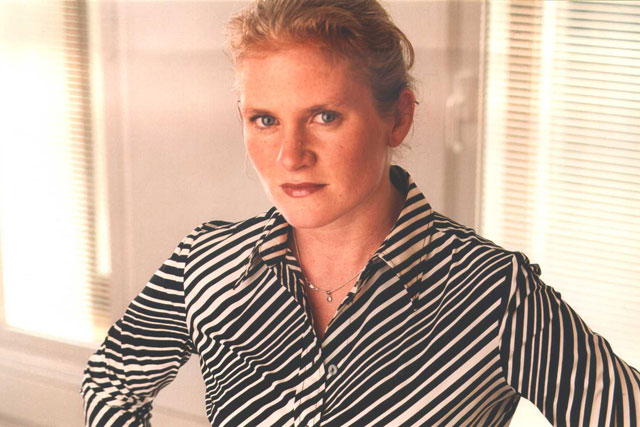 Royle ran the 70-strong TV department for ten years. Her reel includes Boddingtons "mansion" (directed by Daniel Kleinman), Levi's "twist" (Frank Budgen) and Lynx "getting dressed" (Ringan Ledwidge).
She was replaced as the head of TV by Davud Karbassioun in 2009 and then took on the head of production partnerships role. This position will not be replaced.
Royle's new company – The Royle Productions – aims to provide an external production team for advertising and digital agencies, as well as brand owners.
Royle said that she had decided to set up the company due to fewer clients paying agencies retainers and an increased demand for film from digital shops.
"Our approach enables small agencies, start-ups or even brand owners to get access to the most experienced producers with the best black books and a reputation for creative excellence," Royle commented.
Follow @Jezzalee