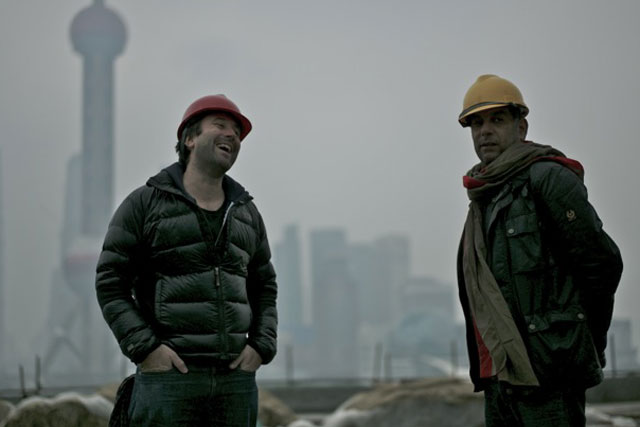 The agency, which will launch in September, will be led by Feng Huang, the current creative director at Fred & Farid Paris and Gregoire Chalopin, the creative director of TBWA\Shanghai.
Fred & Farid, which was founded by the former Publicis creatives Frederic Raillard and Farid Mokart, has a Hong Kong-based agency but said that its Shanghai launch would "serve the interests of European brands which are settling in China" and "the interests of Chinese brands coming to Europe".
The agency is expected to launch with around 20 staff and will focus on digital, social media, events and traditional advertising.
Raillard and Mokart, who quit Publicis in 2006, said that the agency will be connected 24 hours a day with its Paris shop via a system of 24 screens.
Fred & Farid Group has 200 staff and operates five agencies: Fred & Farid Paris, social media agency Kids Love Jetlag, digital agency Furious Monkeys, mobile agency Eddi& Son and the ad agency Hello Sunshine. Clients include Audi, Schweppes and Wrangler.
Raillard and Mokart said: "Feng and Gregoire have our complete trust and have fully integrated our core values: creativity and passion."