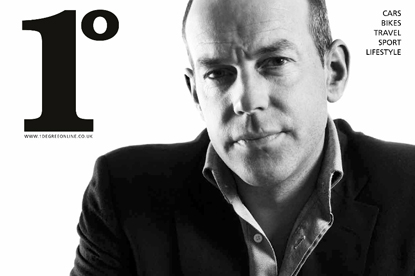 The title, which had previously only been circulated in the East of England, will be distributed in venues such as hotels, yacht clubs, health clubs and golf courses in the capital.

The magazine and its website, www.1degreeonline.co.uk, was launched by the Big Dog Consultancy in January last year.

As part of the London launch, on 6 April, promotional rates are being offered to advertisers.

The editor, Suzannah Sorrell, said: "We are looking to replicate the success we have achieved so far, which has provided us with a solid foundation on which to build."