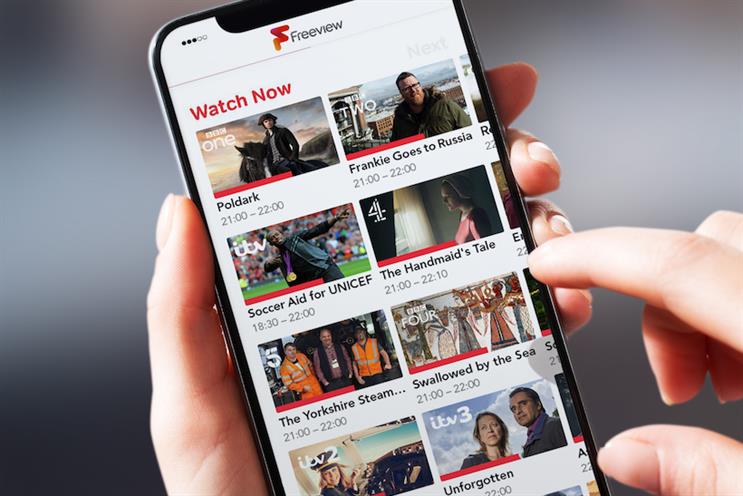 ITV, Channel 4, the BBC and network operator Arqiva will invest the money over the next five years in a new commitment to the Freeview platform.
Freeview Play, which allows consumers to access Freeview content through internet-connected hardware, was launched in 2015. Three and a half million Freeview Play equipped devices have been sold since then, according to Digital UK.
Digital UK will lead on implementing the new strategy, focusing on product development and working closely with sister organisation, Freeview, on a refreshed marketing approach and brand positioning.
Digital UK claimed the new investment would help Freeview exploit the trend towards 'cord cutting' as viewers build their own 'skinny bundles' combining free-to-view TV with low-cost streaming services.