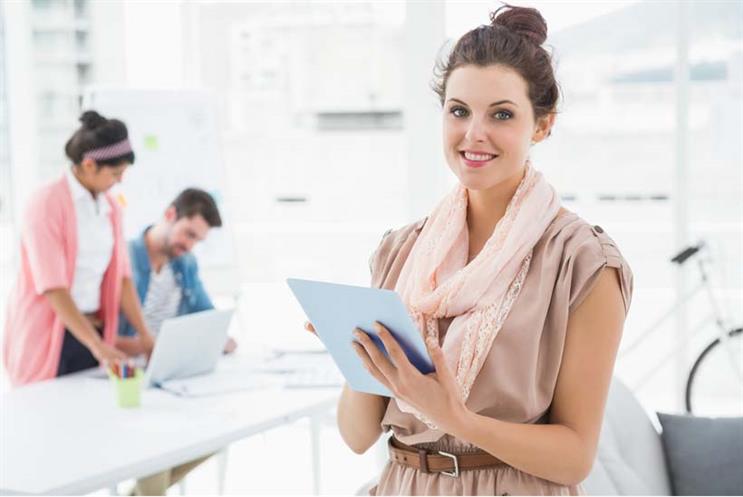 60-minute Webinar
Recorded on 8 December 2015
Watch now
Digital has undeniably had a fundamental impact on consumer behaviour. As a result, there is a shift in the way that businesses must respond to these demands. Making sure you can recruit and retain your best talent to meet these new requirements and keep your organisation ahead of competitors is key for success.
The webinar speakers include Niall McKinney, CEO, The Knowledge Engineers, David Love, founding partner, The Great & The Good and Jennifer Jackson, careers content editor, Brand Republic Jobs.
Attend this webinar to take away our top tips for digital transformation to drive profitable growth in 2016.
During this free webinar you will learn:
Key marcomms trends creating the digital talent gap
How to attract staff with the right vision
How to create and execute an effective and strategic training plan
How to recruit the right digital talent
How to encourage and keep the right talent by building an agile culture
Tactics to help you understand your employer value proposition, benchmark against your competitors and build your employer brand
Who should attend?
Senior marketing managers and marketing directors
Senior managers and directors from advertising, media, marketing and digital agencies
Senior HR managers, HR directors, L&D and talent directors
Speakers:
Niall McKinney, CEO, The Knowledge Engineers, discusses how to encourage, nurture and retain the very best digital talent
David Love, founding partner, The Great & The Good, discusses how to recruit the right talent and restructure in an integrated marketing world
Jennifer Jackson, careers content editor, Brand Republic Jobs, discusses recruitment marketing trends and employer branding tactics
Follow us on Twitter @BRJobs #BRLiveWebinar