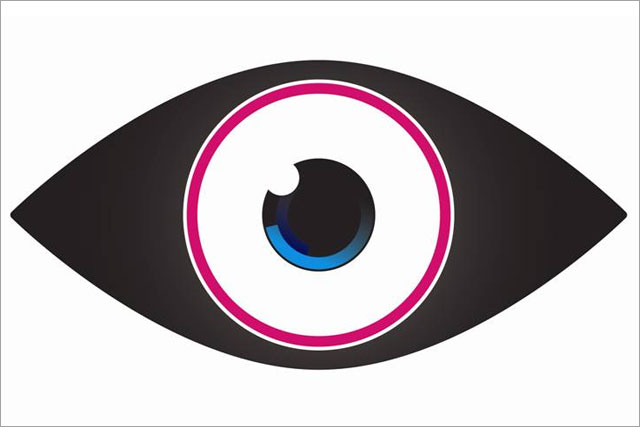 As part of the sponsorship Freederm branding will be used on all 'Big Brother' marketing, the 'Big Brother' apps and on-air idents and Freederm will able to run in-store promotions and competitions for tickets.

'Celebrity Big Brother' is expected to start in August but Channel 5 is yet to confirm the launch date. The new 'Big Brother' logo was revealed last week and the first promo will air at 9.56pm on Channel 5 this evening (29 July).

The 'Big Brother' app will be available on all major platforms and will offer users the chance to vote on who should stay in the 'Big Brother' house as well as information and news about the show and its housemates.
Freederm sponsored last year's series of 'Big Brother', which was the final one on Channel 4, and ITV1's dating game show 'Take Me Out' during the winter.

Virginia Mellis, brand manager at Freederm, said: "Freederm is a brand that wants to be associated with fresh, modern and innovative partners. In Channel 5 and Big Brother we have achieved that objective."

The sponsorship was negotiated by integrated agency Bray Leino and Channel 5 sales. Bray Leino will also make the idents.

It is understood that Channel 5 is continuing to talk to brands about opportunities around 'Big Brother' including both licensing deals and product placement.

Nick Bampton, commercial sales director of Channel 5, said: "Big Brother is a unique fame-building property and in Freederm we have found a likeminded organisation that believes in the value of a broader partnership arrangement."

The deal follows the launch of Northern & Shell's new sales initiative, N&S Partnerships, which aims to offer brands opportunities across the Northern & Shell portfolio, including the Daily Express and OK! magazine.

Channel 5 announced it had secured the rights for 'Big Brother' in April in an estimated £200m deal following a protracted period of speculation after Northern & Shell-owner Richard Desmond said he wanted to bring the show to the channel.

Northern & Shell bought Channel 5 from German-based broadcaster RTL for £103.5m in July last year. At the time of the deal Desmond said in a TV interview that be would like to bring the show to the channel.

Channel 4 confirmed in 2009 it was going to axe the Endemol-produced 'Big Brother' after the eleventh series.

Channel 5 is currently outperforming the TV ad market, which was up 3% year on year in the first six months of 2011. It is understood Channel 5's TV ad revenue rose by 19% year on year in the first six months and is expected to make even greater gains in the second half.