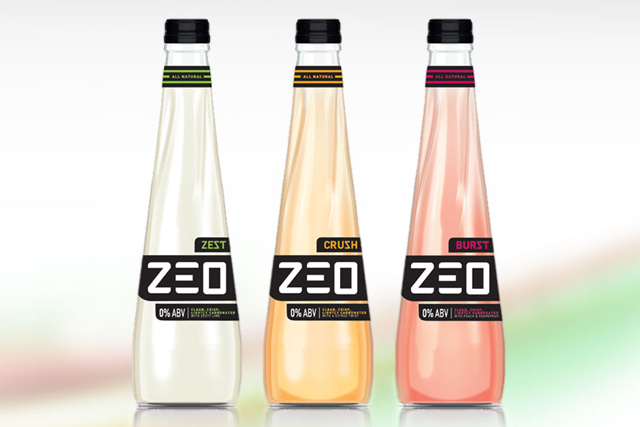 Enter, the agency formerly known as HMDG, has won the creative brief to create an ad campaign with TV, press, print, digital and in-store and within the on-trade, display and branding.

The launch campaign will aim to get people to try the Zeo range of drinks by creating an expectation of its "tingling taste sensation", and Enter will ensure there is consistency across all communication channels.

Walker Media will handle a media planning and buying campaign worth £5m across above-the-line media, digital, paid social, PPC and SEO, using real-time measurement, econometric modeling and brand tracking.

Last year, Cubo created an initial campaign for Zeo with planning and buying by Manning Gottlieb OMD.

Martin Hall, the chief executive of Freedrinks, said: "Zeo is a soft drink that is genuinely new and different, fulfilling a customer desire for a soft drink that is low in sugar, with no artificial ingredients, but that also tastes great.

"We have built a team of agencies that really understand the unique offering of the brand and future direction of Freedrinks and are confident that their campaigns will help us bring much-needed innovation into the soft drinks market."

Freedrinks has also appointed Bell Pottinger as its PR agency for the launch campaign; Bell Pottinger Wired will look after social media; Netro42 will be responsible for a new website; Avantgarde, the off-trade experiential marketing; and Purity will do the on-trade experiential marketing.


Follow @MaisieMcCabe