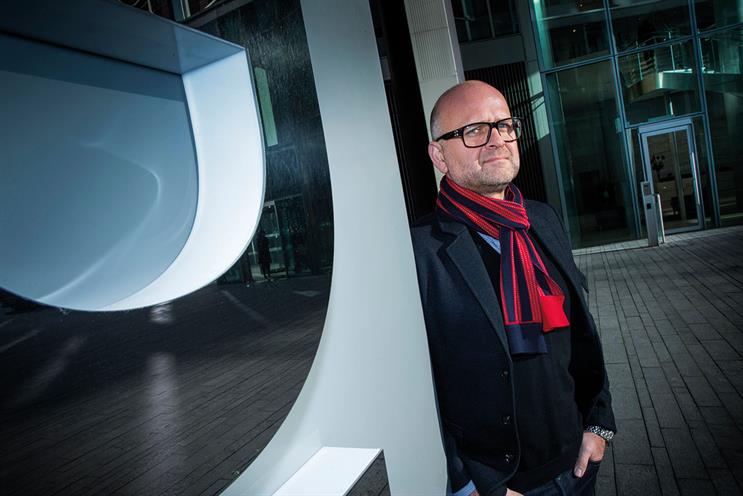 Freeland is currently the joint chief executive at TMW Unlimited and has spent 21 years at the Creston agency.
He will join Rapp in January and run the UK operations across its creative, media and data divisions.
Freeland will join the senior management team and report to Sophie Daranyi, the Rapp regional president, who also oversees Haygarth and Code. Both agencies are part of the Rapp UK network.
Daranyi said: "Chris has a stellar reputation in agency management and will bring an experienced and fresh perspective to a new stage of Rapp's growth. His arrival in January coincides with our move to Bankside and the arrival of our new UK group executive creative director, Ben Golik, and will be a hugely positive start to 2016."
Rapp hired Golik, the former Kitcatt Nohr executive creative director, in October after the departure of Ian Haworth, Rapp's global chief creative officer, who left to become the executive creative director for the UK and EMEA at Wunderman.
Two weeks ago, John Perkins, the former managing director of Rapp's creative division, left the agency after 20 years to set up his own business,Wethepeople.
Freeland said: "Rapp has a strong heritage. It's an honour to be taking the company on the next chapter of its journey. The business is at a stage of change and under Sophie's stewardship and Alexei Orlov's [Rapp's worldwide chief executive] global vision."
Freeland's departure paves the way for Chris Pearce, the other joint chief executive at TMW Unlimited, to take over running the agency.