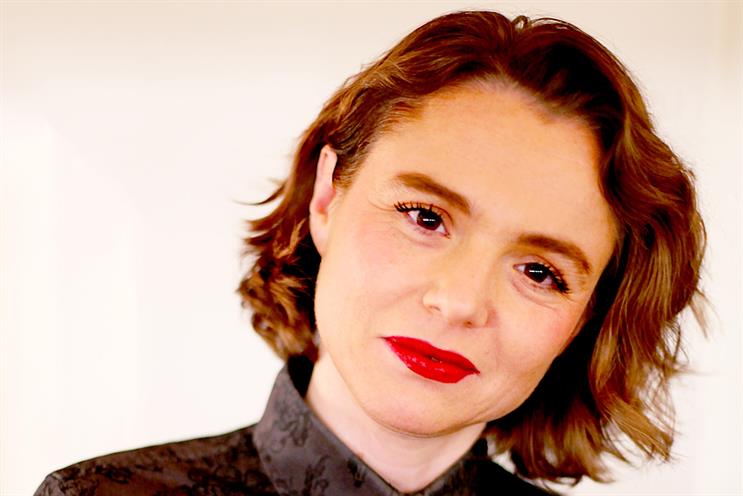 Green takes on the new role in January and will report to Chris Preston, managing director. She replaces Kim Myhre who left to launch an experience arm for MCI, the global events network.
Her remit will include leading the growth of the agency business, which has a team of 20 full time staff, and working with the agency's leaders to "become the category leader in brand experience".
FreemanXP's clients include Vodafone, Visa, Huawei and Wipro.
Green joined Jack Morton in 2016, and has also worked for Invnt, Gyro and Barclays. At Invnt she was hired to lead the US shop's expansion in the UK.
Preston said: "We are committed to being the number one place for talent in the brand experience industry, and Dina's appointment is representative of this.
"With in-depth expertise and a track record of success in our sector, she will add immense value to our business."