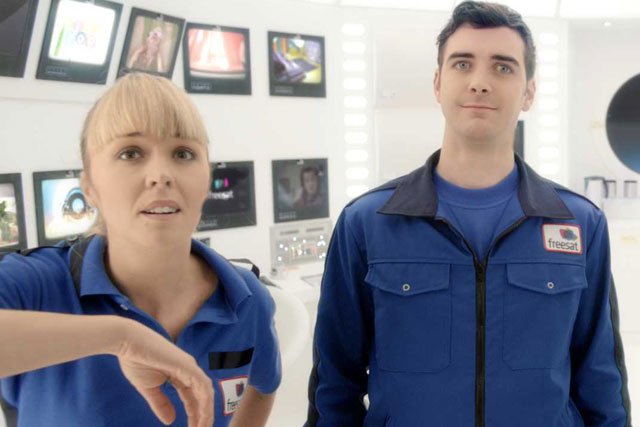 Gilshan will be tasked with overseeing the retail sales, brand, customer service, online marketing and communications activity at the subscription-free TV service.
He will report to managing director Emma Scott when he joins the company this spring. Brand and marketing consultant Eleanor McBrien will lead the marketing operation until Gilshan's arrival.
McBrien was previously vice-president for global marketing and creative services at NBC Universal, where she led marketing strategy for more than 80 channels.
The news comes after Marketing revealed in November last year that incumbent marketing director Abbott was leaving the company for insurance brand Hiscox.
Gilshan joins as the brand pushes its "free time" proposition, in competition to rival set-top box service YouView.
His previous roles include head of marketing for The Times and BSkyB, where he launched new subscription packages and relaunched Sky Movies respectively.
Scott said: "[Gilshan] stood out during the recruitment process as an outstanding marketer, who takes a strategic approach. His experiences have been focused on attracting and retaining customers and he has an obvious passion for all things TV.
"He will be instrumental in shaping and driving the next phase of Freesat's growth."
Follow @mattchapmanuk