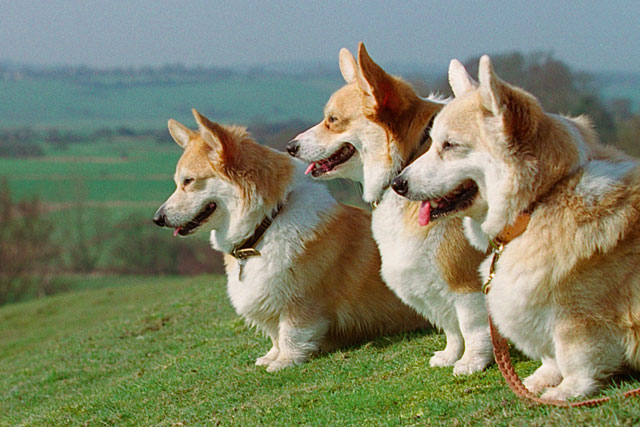 Leo Burnett won the account following a competitive three-way pitch against The Red Brick Road and Wieden+Kennedy London, which kicked off in April.
The previous incumbent 18 Feet & Rising is handling Freeview's next advertising campaign centring on the Rugby World Cup, before Leo Burnett takes over the business.
The agency did not repitch for the account. Leo Burnett will be responsible for developing a strategy to transform the brand to encourage viewers to take a fresh look at Freeview. The agency will also develop what Freeview says is its first brand campaign, due to air later this year.
Guy North, Freeview's marketing communications director, said: "With the experience of an exceptionally talented team, Leo Burnett is the right partner to help transform the Freeview brand and take it on the next stage of its journey.
"We'll continue to bring essential, free television to viewers in the way they want to view it. The big opportunity now is to build the relationship between viewer and the brand to ensure that Freeview remains an active choice long after switchover is complete."
Paul Lawson, chief executive of Leo Burnett, said: "Freeview is a brand that truly has the public's interest at the heart of everything it does. As the largest TV platform in the country, it brings digital viewing to more households than any other provider, for free."