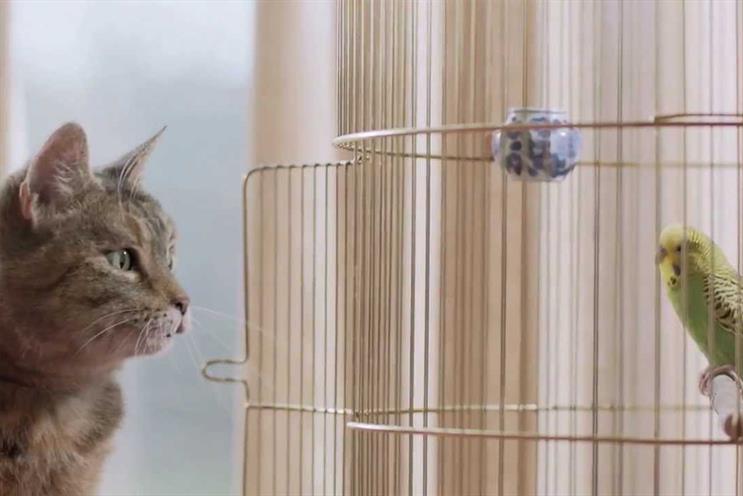 It includes all TVs, boxes, DVD and Blu-ray players with inbuilt Freeview. The majority of sales, or 66 per cent, have been through integrated digital TVs at just over 70 million.
Freeview+ digital TV recorders, which allow people to pause, record and rewind TV, made up six million sales. HD TVs and boxes made up 16 million sales, 98 per cent of which were TV sets.
Yesterday Freesat, the subscription-free satellite TV service, said that it is now used in 1.9 million homes, and sold the service to 12,000 people in the first quarter of the year.
In terms of its Freetime set-top boxes, which allow users to remotely record and rewind live TV, sales doubled in the first quarter of the year when compared to the same period in 2014. These boxes account for half of all Freesat set-top box sales for the fourth quarter running.
Guy North, the managing director at Freeview, said: "Reaching this milestone is testament to the ongoing popularity of the Freeview service.
"Since its launch we've taken the country from analogue to digital, linear to time-shifted, and SD to HD. Soon, we will take our viewers from digital to a connected TV world with Freeview Play [a connected TV package to support video on-demand and catch-up TV].
"There's a great opportunity for Freeview Play to reach scale in the connected TV market. We will bring simplicity to what is a very confusing market for people right across the UK, and expect Freeview Play to become the new norm in how we watch television in the future."