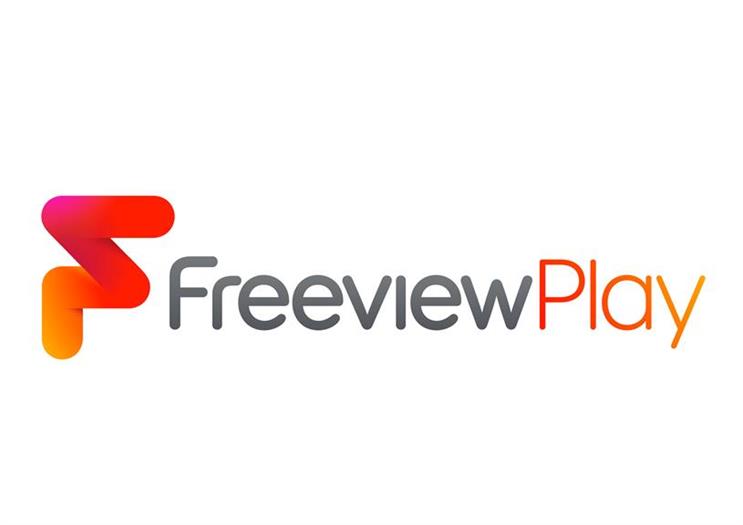 It has signed a deal with Panasonic which will be first with the service on its Viera TVs, and existing compatible sets will update automatically.
Viewers will be able to access catch-up TV from BBC iPlayer, ITV Player, All4 and Demand 5. They will also have the option to scroll back through the TV guide.
The partnership with Panasonic will also see the electronics brand releasing video products with Freeview Play. This will include three Blu Ray recorders and two digital recorders.
Humax will launch Freeview Play digital recorders, Manhattan, and Vestel will launch ranges of Freeview Play products, and Freeview said that other major TV manufacturers will follow.
Guy North, the managing director at Freeview, said: "We believe that Freeview Play is set to become the new normal way of watching TV. Viewers will be free to choose what they watch and when they watch it on their main set free from subscription."
Freeview and Digital UK announced its plans to launch the service in February.
Andrew Denham, the managing director at Panasonic UK, said: "By teaming up with Freeview Play, we are bringing better television to homes across the UK.
"Our partnership means that we can not only provide outstanding picture quality, but a much wider selection of programmes and viewing flexibility to Panasonic customers in the UK."