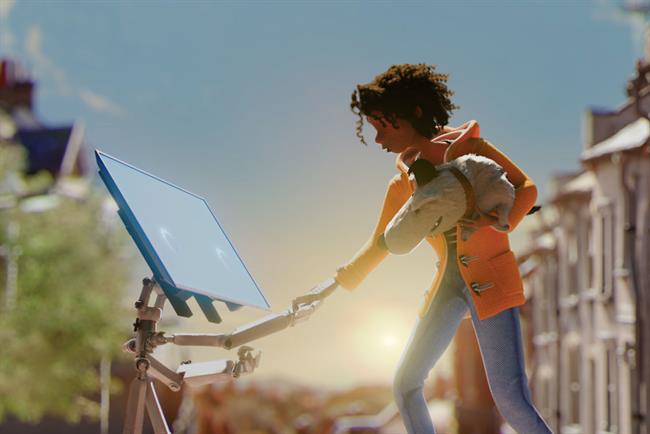 Leo Burnett London has worked on the account since 2011, but Freeview has kicked off a review of its creative account. Leo Burnett London is not repitching for the business.
The process is being handled by AAR.
Paul Lawson, the chief executive of Leo Burnett London said: "Freeview is a fantastic brand and we have produced campaigns for them that are some of the most persuasive, salient, recognised and best-loved in Freeview's history.
"We're immensely proud of what we've done and wish Freeview the very best in their continuing mission to provide quality, free TV for the nation."
Some of the agency's ads include "cat & budgie", the "left behinds" and "set yourself free".
Freeview's managing director, Guy North, said: "We have had an excellent relationship with Leo Burnett over the last five years and thoroughly enjoyed working with the team.
"They've produced award-winning creative work for Freeview and contributed greatly to our success. As Freeview moves into the next stage of its development we look forward to continuing to produce some of the best known adverts on TV in the future."
The free to air TV platform is a joint venture between BBC, ITV, Channel 4, Sky and Arqiva.