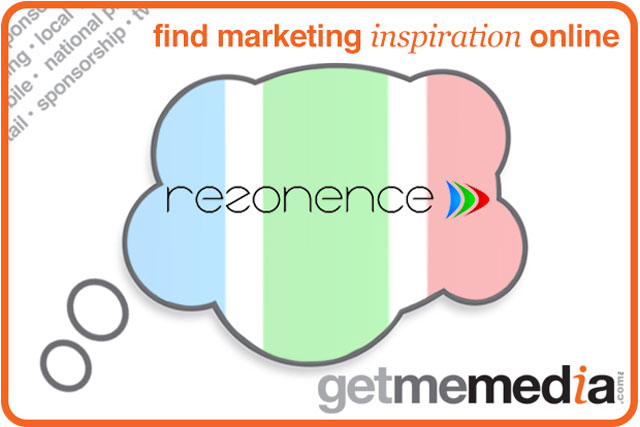 FreeWall is a fully bespoke, versatile and transformative ad-unit that aims to disrupt the ineffective world of online advertising. As well as delivering proven engagement for the advertiser by granting access to premium content in return for accepting a bespoke brand message, FreeWall also ensures that budgets can be spent effectively, on a targeted audience and with 100% accountability.
The FreeWall ad format appears in stream after the first two paragraphs of an article, hiding the rest of the content from the consumer. To unlock this content, the consumer merely has to answer a simple multiple-choice question relating to the brand message in the image above the question.
Once unlocked, the unit is replaced by a kicker, which can either be static or rich media. FreeWall can target a specific audience through Rezonence's vast publisher network and can be time specific, maximising the efficiency of the ad.