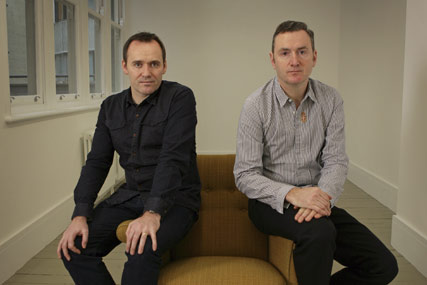 The fashion brand's advertising continues to be held by Fallon, but 101 takes up an as-yet-unspecified creative consultancy role with the retailer.
Richard Flintham, the 101 founding partner, was responsible for Fallon's ongoing "Man/Woman" campaign in his former role as Fallon's executive creative director.
The Art Fund has become another founding client of the start-up.
The charity, which is dedicated to helping art galleries and museums acquire new works of art and prevent masterpieces from being sold to buyers outside the country, has appointed 101 as its agency of record as it prepares for a membership drive for 2011. The appointment covers design, advertising and digital duties for the fund.
The 101 founders Flintham and Laurence Green were co-founders of Fallon, but left in September last year to launch their start-up with the former Cadbury marketing director Phil Rumbol and Steve Waring, the former chief financial officer at Saatchi & Saatchi Fallon Group.