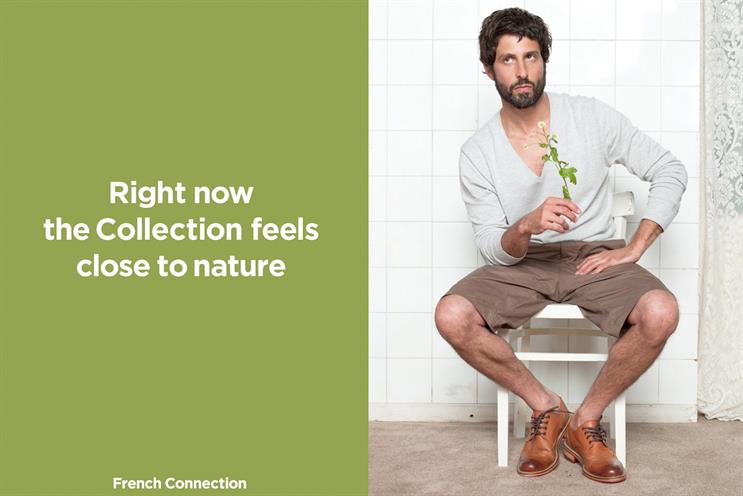 Agency sources said that a number of media shops have been approached directly by the brand. Manning Gottlieb OMD is the long-term incumbent.
Other sources close to French Connection said the agency talks were motivated by a change in marketing focus, including a greater emphasis on digital channels, under the multichannel marketing director, Jennifer Roebuck.
French Connection's relationship with its advertising agency, 101, is believed to be unaffected by the media talks.
In September, 101 developed a campaign for French Connection to promote its autumn/winter collection. The work included print, outdoor, in-store and digital elements, and was produced alongside the photographer Tim Barber.
In 2011, French Connection launched a dedicated Facebook store in a move to ramp up its e-commerce services.
French Connection denied that it is reviewing the media account. A spokesman said: "We have been approached by one agency in an initial discussion but are not progressing with any further movement."